Are you an architect or designer?
Do you require a total outdoor solution of custom designed parasols with or without windwalls?
Designer parasols can offer you the solution you are looking for. We create products for your requirements and don´t just fill the space with standard model sizes.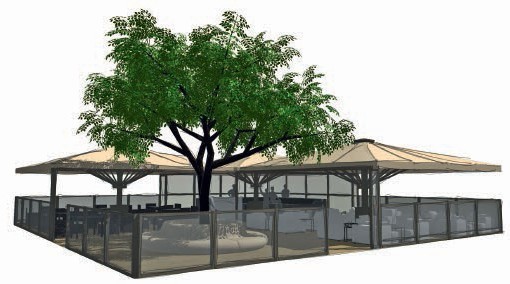 All details are taken care of and discussed so you get the optimal product that gives the best solution for your needs.
Our products are of high quality and performance providing you with a lasting investment that will serve you for many years to come.
I haven´t listed all the solutions here as they are as unlimited as your imagination.
If you have a specific query or question, please don´t hesitate to contact me.
Below some inspiration to what is possible.